Expert Croydon Drain and Sewer Plumbers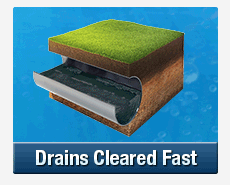 If you need help with your drain and sewer issues in Croydon, you can count on our experienced drain and sewer experts. Our highly skilled plumbers use state-of-the-art equipment to diagnose and repair your drain and sewer issues quickly, and offer a satisfaction guarantee.
1. FAST REPAIRS OF BLOCKED SEWERS OR DRAINS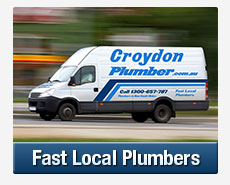 We have invested in state-of-the-art technology and diagnostic equipment so that your drain and sewer issues can be resolved quickly; minimising the risk of damage to your Croydon home and property.
2. PLUMBING EXPERTS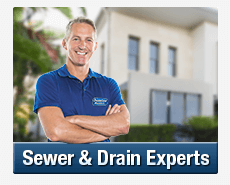 Our plumbers receive high quality training in the use of the latest drain & sewer technology and diagnostic equipment. You can be confident your Croydon drain or sewer issue will be assessed, diagnosed and repaired to the highest standard.
3. REMOVING TREE ROOTS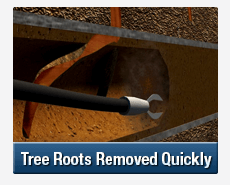 Tree roots can be damaging to drains and sewers. Our experienced plumbers use the latest technology to locate and remove tree roots quickly, minimising the risk of further damage to your Croydon home or property.
4. HYDRO-JETTING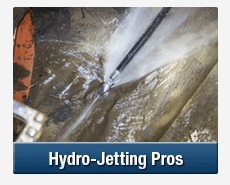 If you have a blocked drain, pipe or sewer in Croydon, our highly skilled plumbers can use a hydro-jetting service, providing a long-term solution to all blockages.
5. PIPE RELINING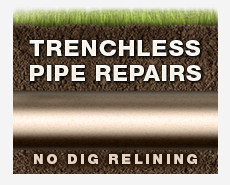 If you want to replace a pipe without the need for damaging digging across your garden or property, our state-of-the-art pipe relining technology can help.
6. FULLY LICENSED AND INSURED
Our professional plumbers are fully licensed and insured for all your Croydon plumbing needs.
7. EMERGENCY CALLOUT - 24/7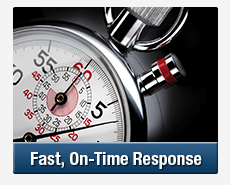 If you have an urgent drain or sewer issue in your Croydon home, you can count us for a fast emergency response. Our plumbers can be at your Croydon home or property quickly, 24 hours a day, seven days a week for your total convenience.
8. TRANSPARENCY IN PRICING
We aim to put your mind at ease through transparency in our pricing. We charge per job and not per hour, so you know how much it will be before we start the repair or installation.
9. SATISFACTION GUARANTEED SERVICE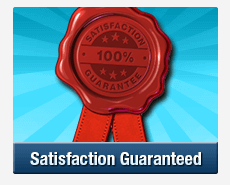 We are so confident of always providing the best in customer service to our Croydon clients, that we offer a customer satisfaction guarantee every time you choose our experienced team for your Croydon plumbing needs.
For the best diagnostics and solutions to your Croydon drain and sewer issues, call and speak with our professional team today.

DRAIN CLEARING CROYDON | SEWER PIPE RELINING CROYDON NSW | SEWER CLEARING CROYDON | NO DIG SEWER REPAIRS CROYDON | BLOCKED DRAINS CROYDON